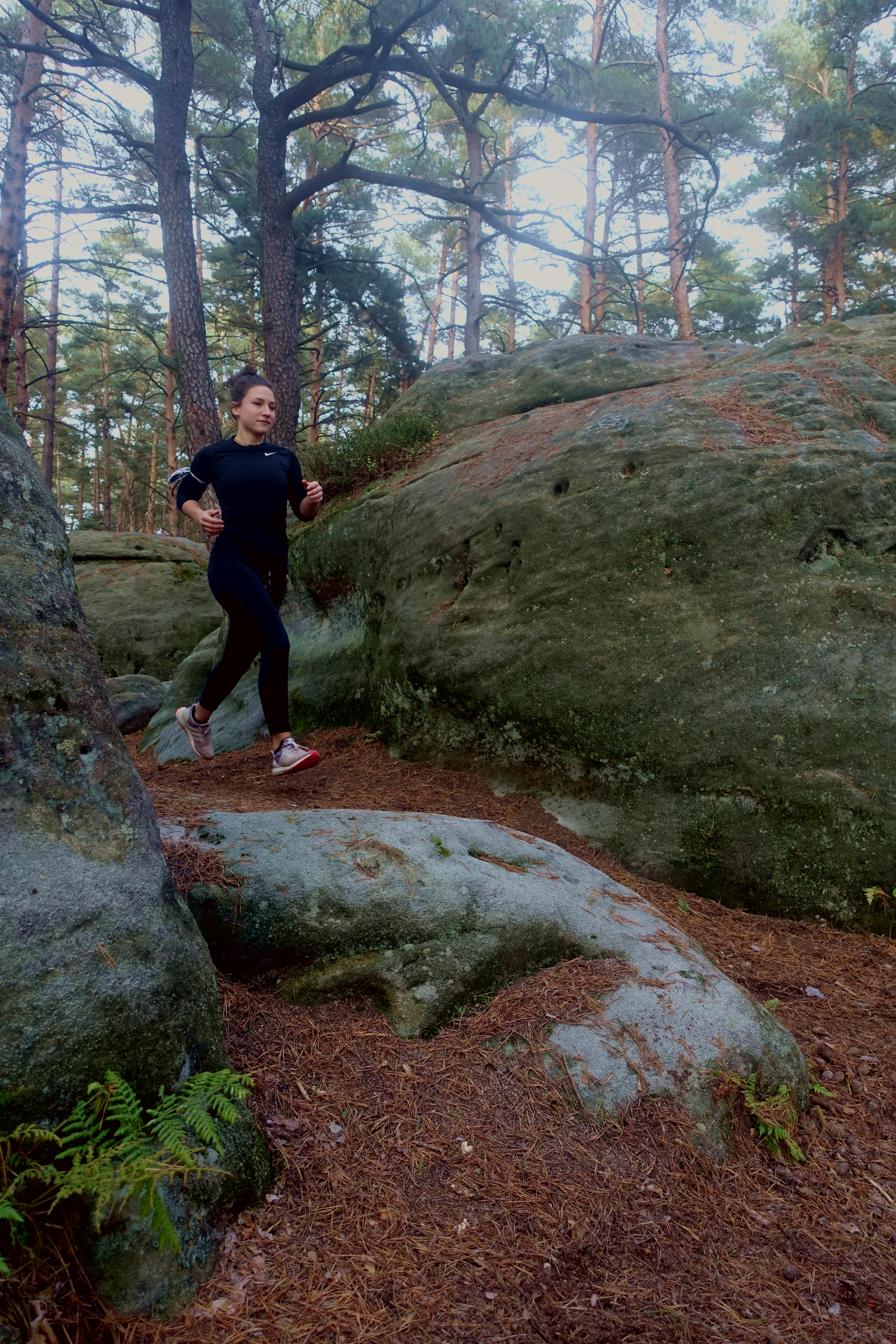 We are interested in understanding the interactions of people with the environment, focussing on sports in nature. How can we quantify and study the impact of outdoor sports on species, biodiversity and the environment? The goal is to understand these interactions better and go one step further towards a sustainable society and the protection of biodiversity on earth. Sport ecology is an emerging novel field of study with great potential to tackle current issues of our society.
Outdoor sports are increasing in popularity. However, the rising number of recreationists in nature affect ecosystems and – vice versa – changing environments influence recreational activities. Developing new methods, applying and adapting existing methodologies and combining data sets from the fields of biology, biogeography and sports help to detect patterns and underlying processes. Additionally, we focus on the reverse effect of nature on the physical and mental wellbeing of men and quantify how outdoor sports are potentially influencing human behaviour.
We mainly focus on mountains and island ecosystems, as these exhibit strong environmental gradients with great biodiversity and high percentages of endemic species. Both systems are, due to scenic conditions, highly suitable for outdoor sports like skiing, hiking, mountain biking, climbing, diving or surfing. Here, we aim to assess how outdoor sport is affecting the unique flora and fauna of those systems regarding spatial and temporal dynamics of environments and diversity. Studying the interactions of outdoor sports and the environment in mountainous systems and on islands is, thus, particularly fascinating.